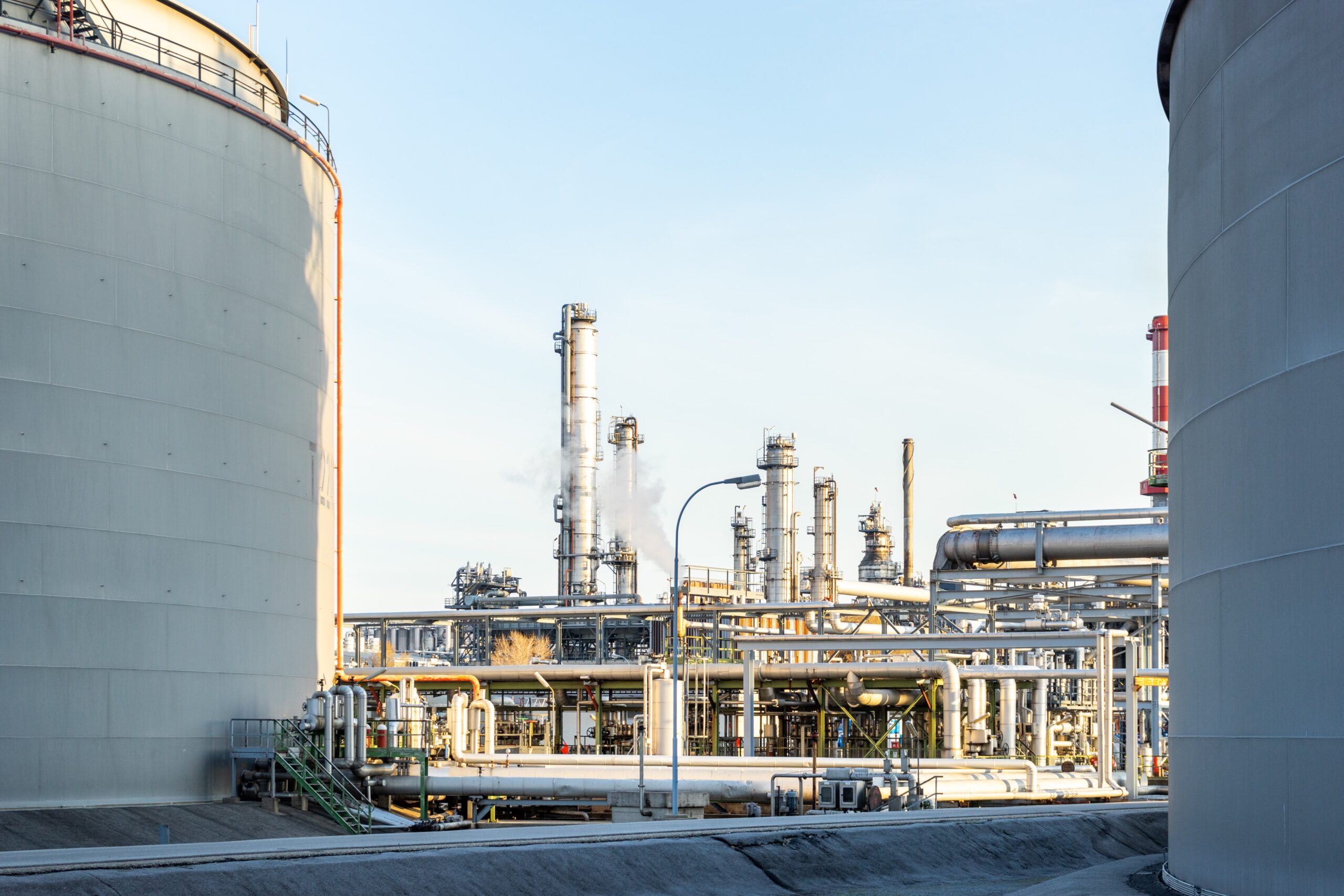 Partnering for Success – We are on your team.
WELCOME TO ORION PLANT SERVICES
It is our goal to provide our customers with the best possible solutions to their current challenges.  To further elevate our clients, we are expanding our portfolio by opening Orion Plant Services.
This new company in the Orion family will offer operational services to our current and new clients, and provide them with commissioning and startup, operations, maintenance and reliability, and other services.
Orion Plant Services will serve our current and new clients in the following disciplines: